Wire and Crimp
Let's face it: custom wire-and-cable assembly isn't necessarily the most exciting thing to talk about. In fact, it is usually the last thing that engineers consider when they are designing a new project. Yet every circuit board usually needs at least one cable, and that cable is usually a custom build.
Proven Manufacturer
The solution isn't to jump on the Internet to see if you can find a random company that can slap together a couple of wires and cover them with heat shrink. Instead, you need to find a proven manufacturer that can quickly respond to your requirements and provide an excellent product time and time again. Moreover, you shouldn't have to constantly monitor this supplier. If you find yourself doing that, it's time to find a better supplier! The cheap cost that you pay is quickly lost when you waste time chasing deadlines and resolving quality problems. You can never recoup that time, and your project may fail.
Prototypes to Large Scale Production
That's where we can help. Wire and Crimp was founded in 2008 by the owners of Circuit Design Specialties, a 30-year-old provider of electronic manufacturing and assembly services.  After we became dissatisfied with the quality and responsiveness of the available suppliers, we decided to start our own operation and bring it in-house, under our craftsmanship and quality standards. Of course, good suppliers are out there, but many will only pay attention to you if you need massive quantities. At Wire and Crimp, we specialize in prototypes, development work, smaller jobs as well as large scale production.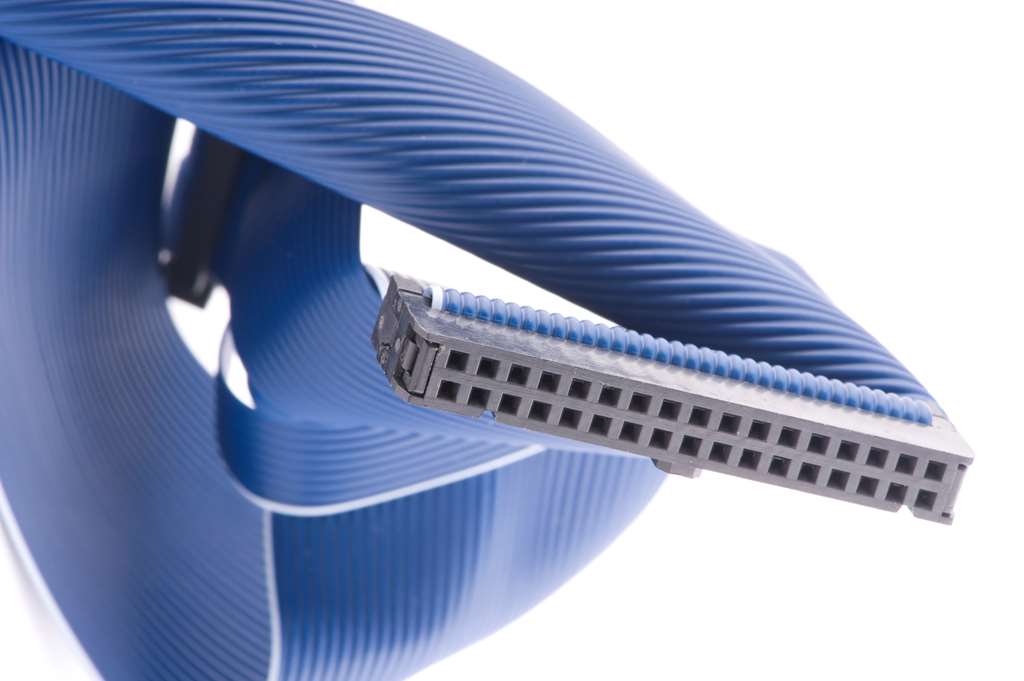 Wire Harness and Cable Assembly
Wire and Crimp was founded to assist clients that need both prototype and production wire harness and cable assembly work. Our experienced technicians can make just about any type of cable or harness, except for fiber optic, RF, or molded cables. Therefore, we can put together all of those JST, Molex, flat ribbon, solder cup (even military-grade), heavy break-out harnesses, and standard crimp and poke cables for you.
Submitting a quote with us is as simple as clicking this button. If you don't have all the documentation yet, a sample will do. Just let us know your quantities.
Quality and Service
Rest assured, we will build your cables, inspect them to IPC standards, and test every one of them before we ship them out to you. Even better, you'll feel proud that your cables are made right here in the USA. These cables can ship out to you without the long, expensive overseas rates, and their production supports American jobs. You will also appreciate the responsiveness of our Customer Service team should you have any questions.
Please remember that our parent company, Circuit Design Specialties, can manufacture boards, procure parts, and assemble printed circuit boards for you also. You can find more information about CDS here: Button with link to https://www.circuitdesign.com/
On the other hand, if you are just getting started and need help, our talented group of electrical, mechanical, and software engineers can take your project from concept to reality. You can learn more about that here: Button with link to Nvent.com
OUR SERVICES
With a large production facility and certified, experienced employees dedicated to your project, we have the ability to meet your encroaching deadlines without sacrificing the personal service you deserve. Wire & Crimp welcomes the opportunity to assist you!
OUR SPECIALTIES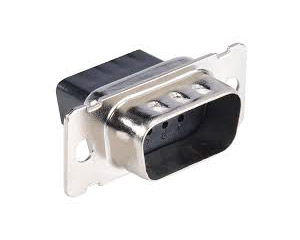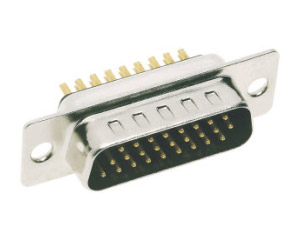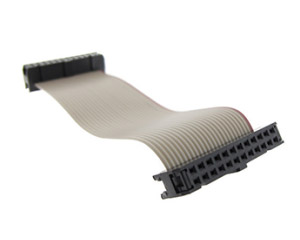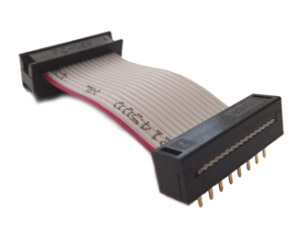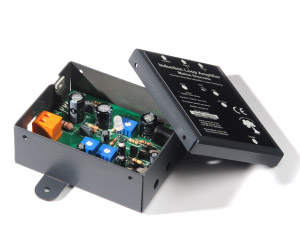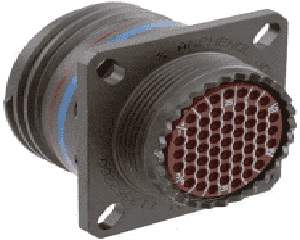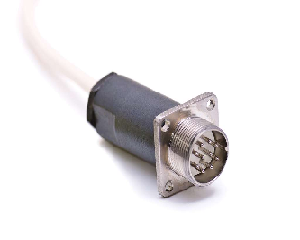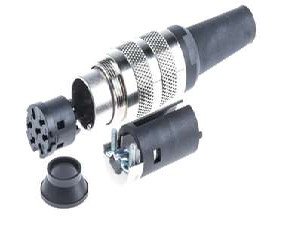 Request a Quote
Submitting a quote request with us is as simple as clicking this button. If you don't have all the documentation yet, a sample will do. Just let us know your quantities.