Wire & Crimp
Custom Cable Assemblies and Wire Harnesses
Wire & Crimp manufactures superior quality custom cable and wire harness assemblies for a wide variety of industries. Our experienced team will work with you to meet your design requirements – from drawings, prints, schematics, or sample prototypes. Knowledge and years of experience enable us to meet your highest expectations and workmanship standards.
Exceptional Service
At Wire & Crimp, our number one goal is to deliver top-quality custom wire and cable assemblies to you when you need them.  Click on "Let's Talk" below to send us your specs. We'll take it from there.
About Us
Founded in 2008, Wire and Crimp is a woman-owned business located in Plano, Texas. We manufacture custom wire harness and cable assemblies, and offer final box-build services. Our company provides exemplary wiring and cabling solutions for high-tech businesses and organizations around the country.
Our goal is to provide consistent, high-quality products, on time and on budget. Our facility has the ability to accommodate a product's life cycle, from initial design through production. Our team works closely with our clients to guarantee superior product performance at the lowest cost. We are responsive to your requests, process quotes in a timely manner, and are one of the few vendors that you won't have to worry about. We hope you'll give us the opportunity to prove that to you!
Wire & Crimp is your best VALUE!
QUALITY
Best in the industry. Unparalleled craftsmanship and attention to detail.
Time to Market
We deliver to your schedule requirements. Our flexibility allows us to be responsive to your changing requirements.
Price
Competitive price that offers excellent value.
Made in the USA
Everything is made in the USA!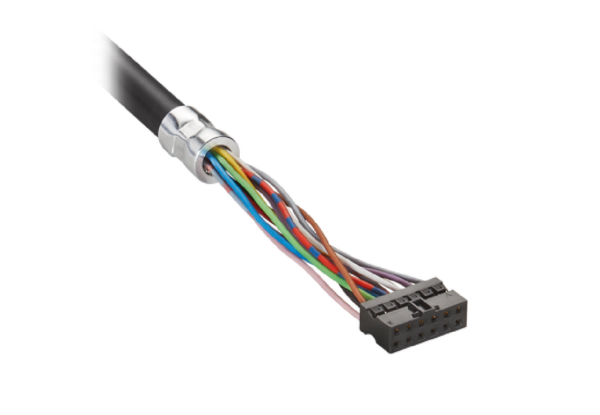 Let's talk
Start a New Project
Our friendly staff is happy to assist you with new product development, prototyping, and large-scale production.